Activists
Educators
Policymakers
Entrepreneurs
Organizers
Journalists
Parents
Artists
Filmmakers
Lawyers
Writers
Better Leaders
transforming conflict and communities.
Conflict divides and destroys. Seeds of Peace began with the belief that better leaders can bridge divides in communities where conflict has taken its toll.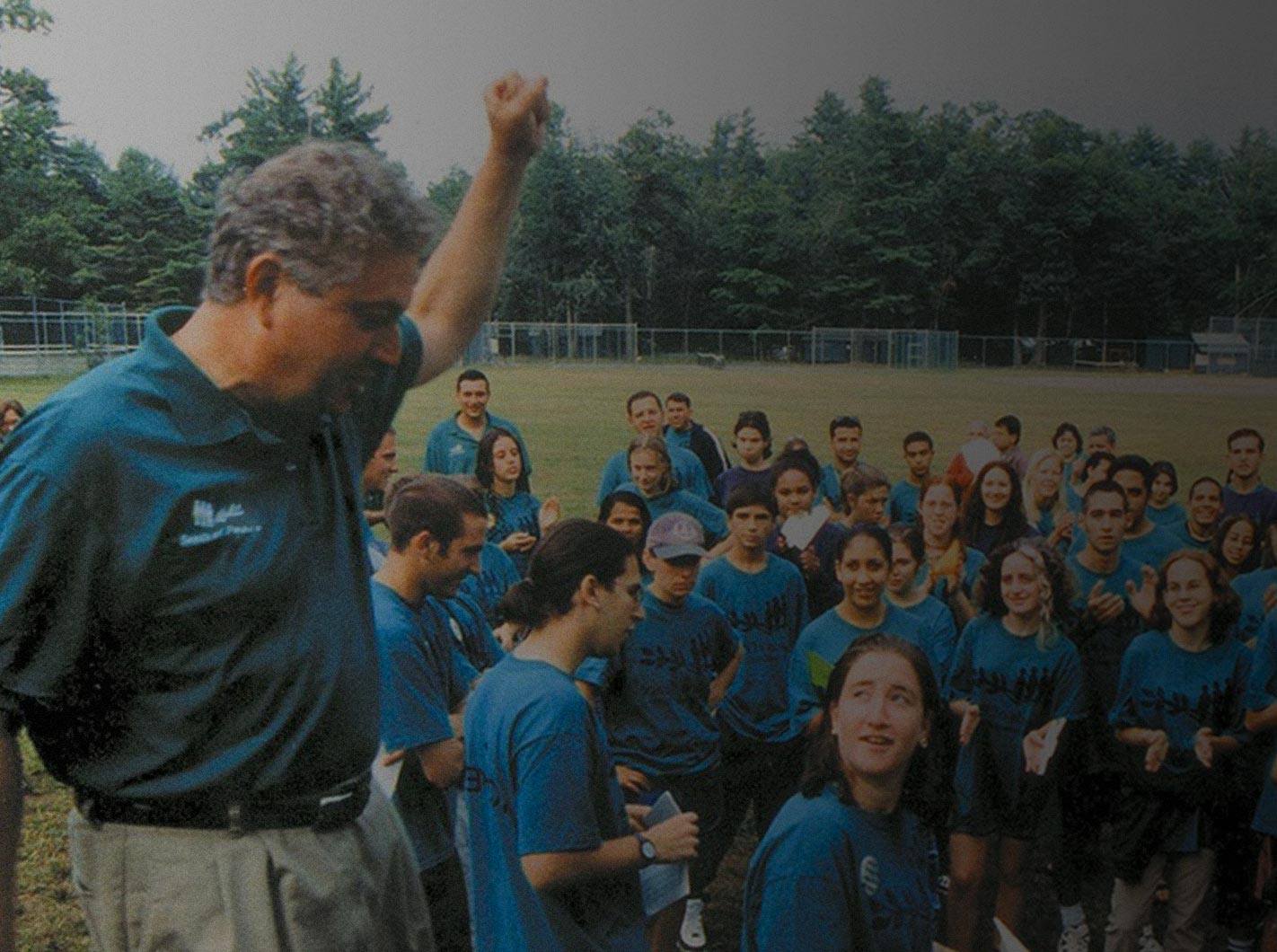 John Wallach founded Seeds of Peace to help aspiring young leaders become a critical force for peace.
He believed that peace requires enemies to view each other as people. In 1993, he convinced Middle East leaders to select 46 teenage Israeli, Palestinian, Egyptian, and American 'Seeds' to attend the inaugural Seeds of Peace Camp in Maine—their first opportunity to meet the other side.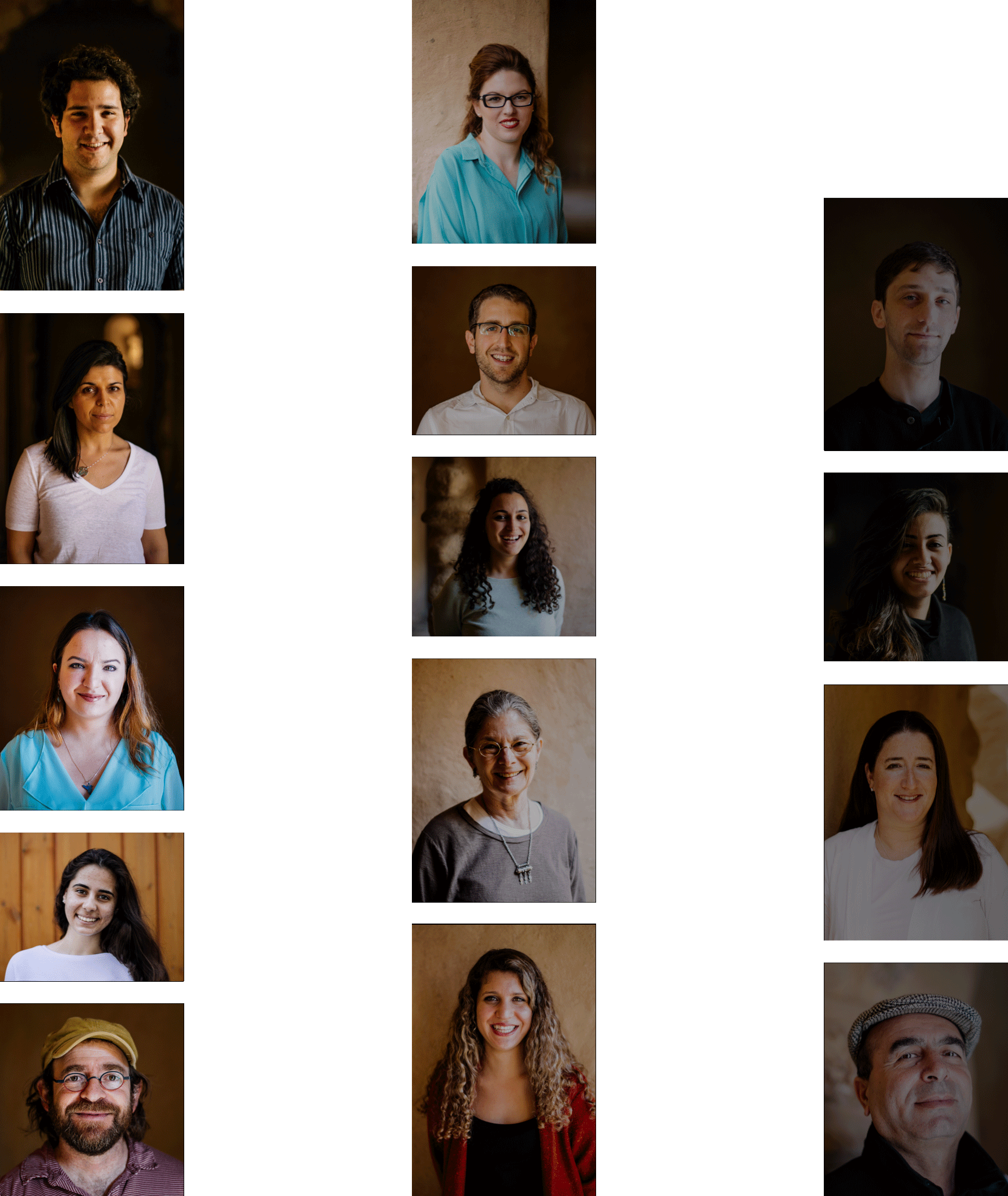 Today, 6,698 alumni are leading change.
Seeds of Peace supports changemakers where they are needed most.
Over 100 annual Seeds of Peace programs provide alumni with the skills to lead change back home—in the Middle East, South Asia, Europe, and the United States.
Now more than ever, the United States faces divided communities and needs the values of Seeds of Peace to bring people together.
The road ahead isn't easy. Watch these stories about overcoming challenges to create real change.
Load more